School Rules
School Rules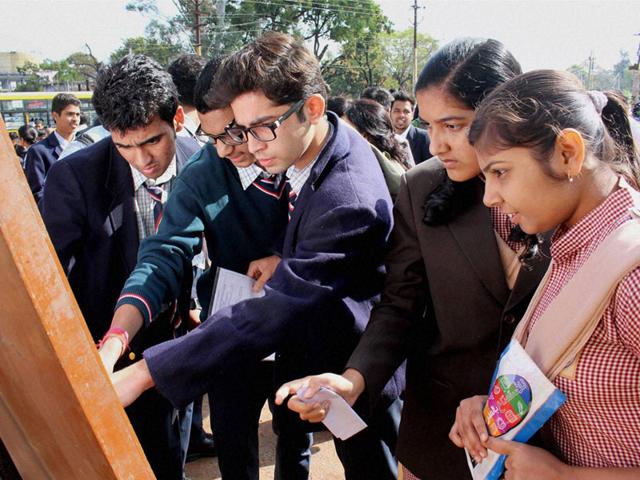 Student should come to school at least 5 minutes before the bell rings for assembly, anystudent who is found late more than once in a month will have to pay fine.
The school is not responsible for loss of articles or money belonging to a student.
Any kind of damage to school property is to be made good by the parents.
Every student is urged to contribute to the discipline and high standard of the school byhis/her manners and conduct.
Students are not allowed to bring with them any item of jewellery or costly articles. The school authorities will not be responsible for their loss.
Parents must please attend to their ward's cleaning of teeth, trimming of hair and nails. Students who are shabbily dressed will be punished.
The school uniform is to be worn on all school days. A student who is slovenly dressed may be sent back home.
During absence of the teacher, the class monitor assumes responsibility of the order and discipline of the class. Running, playing or shouting inside the school building is strictly prohibited. All should be careful to keep their classroom and the school premises clean and tidy.
Servants who bring lunch for the students are not allowed to enter classrooms or verandahs. They can keep the lunch box on the space provided attaching a slip with the lunch box which shows the name of the student and class.
The principal/Director has full authority to issue a transfer certificate to a student whose parents are found indulging in activities detrimental to the smooth running of the school.
Irregular attendance, habitual idleness, neglect of work, disobedience and disrespect towards teachers and any other reprehensible behaviour may entail dismissal from school. Immorality, grave insubordination, contempt of authority or wilful damage to school property is always a sufficient reason for immediate dismissal.